Meet the Teaching Artists:
Lea Morris
Lea Morris is an award-winning songwriter well known to Washington area audiences. She has worked extensively with students and adults in a variety of settings, from sing-alongs to songwriting workshops. She has performed extensively in the U.S. and Europe, including at the John F. Kennedy Center for the Performing Arts. You can learn more about Lea here.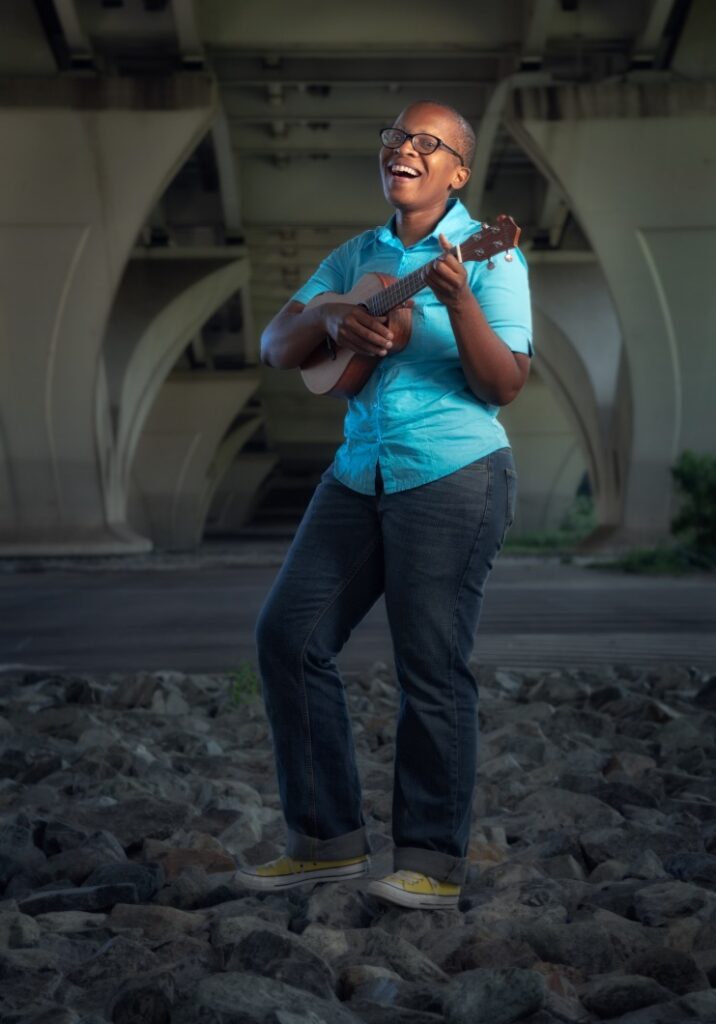 Nick Newlin
Nick Newlin has been entertaining children of all ages for 30 years as NicoloWhimsey with his high-energy super-fun comedy juggling act, including storytelling, poetry and audience participation. He also directs plays at the high school level and has written a book series called "The 30-Minute Shakespeare." Nick also plays rock and roll accordion!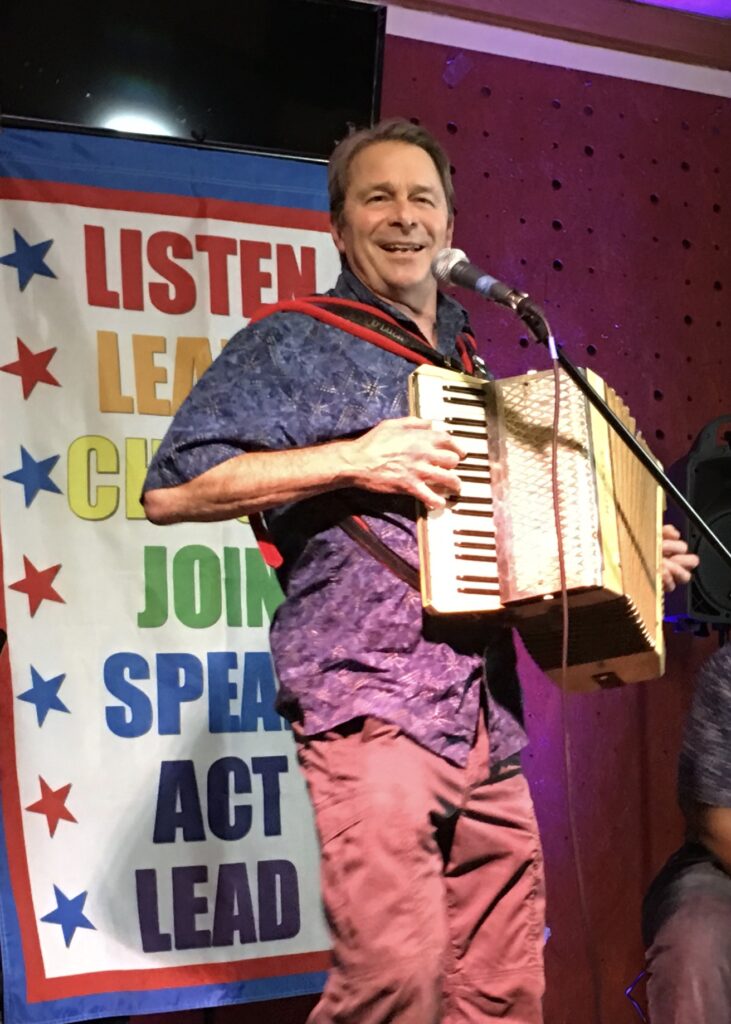 Munit Mesfin
Munit Mesfin is an award-winning Ethiopian singer, songwriter, and teaching artist. Her performances blend her Ethiopian roots with the music she loves–roots, soul, reggae. In addition to touring, recording, teaching and consulting, she performs with her daughters as "Munit and z Lovebugs," and also serves a teaching artist and project director with Carpe Diem Arts. You can learn more about Munit here.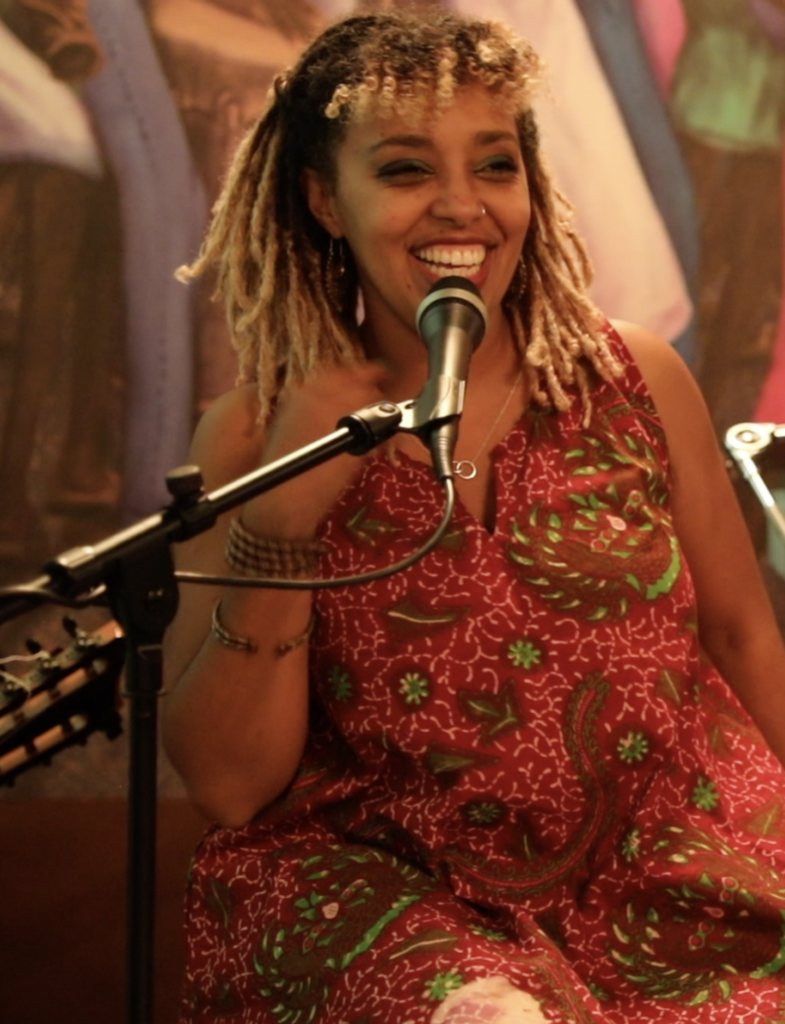 The Artists in Action: